Principle of the fractional CO2 laser :
Instead of abrading the entire surface of the skin treated, this partial ablative laser will create microscopic wells, leaving intervals of intact skin between each well (more or less wide and deep depending on the parameters chosen). As the skin heals, these wells will close, inducing the creation of collagen (skin regeneration, hydration and restructuring of the skin) and elastin (tightening effect). Fractionation allows for limited social eviction.
The Smartxide Touch ® DOT/RF CO2 laser is one of the latest innovations from Deka (2020), which has been a reference brand in laser for about thirty years.
CO2 laser pictures
The different indications of the fractional CO2 laser:
Skin rejuvenation (perioral area, periocular area, neck and décolleté area, entire face)
Acne scars and hypertrophic scars
Vaginal tightening and hydration (Monalisa mode)
Surgical blepharoplasty, labioplasty (cutting mode)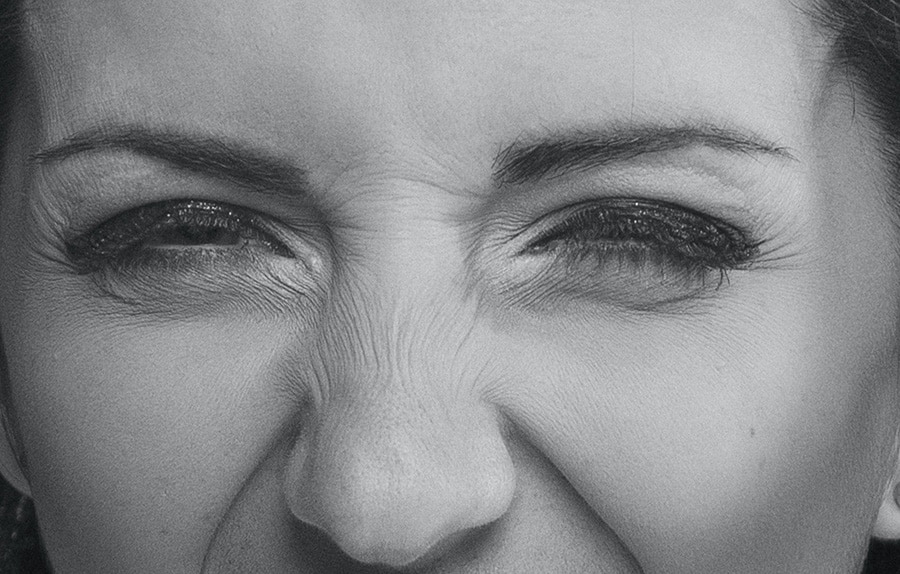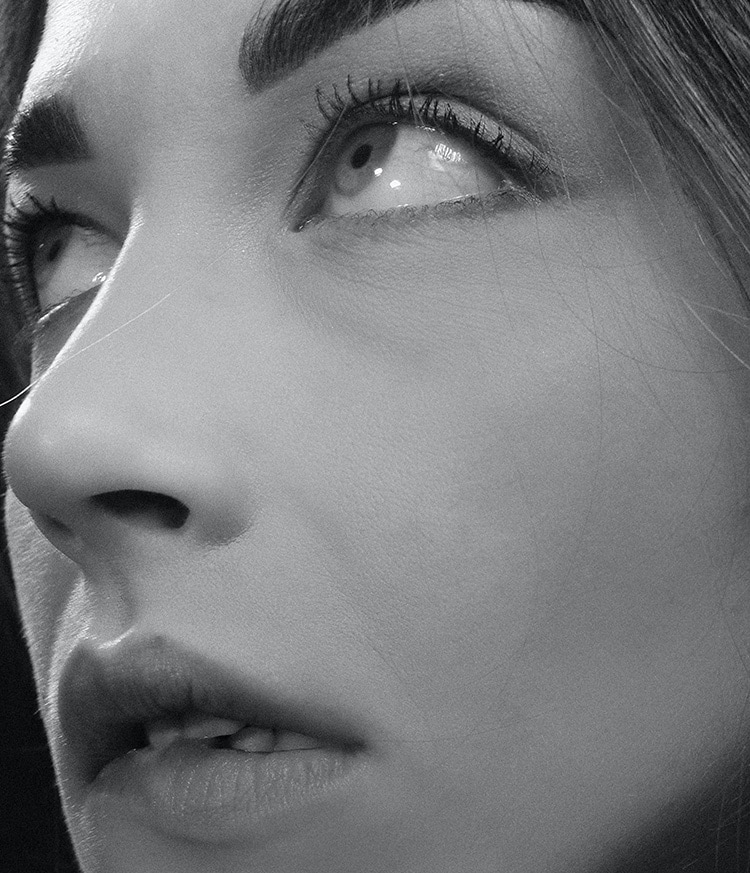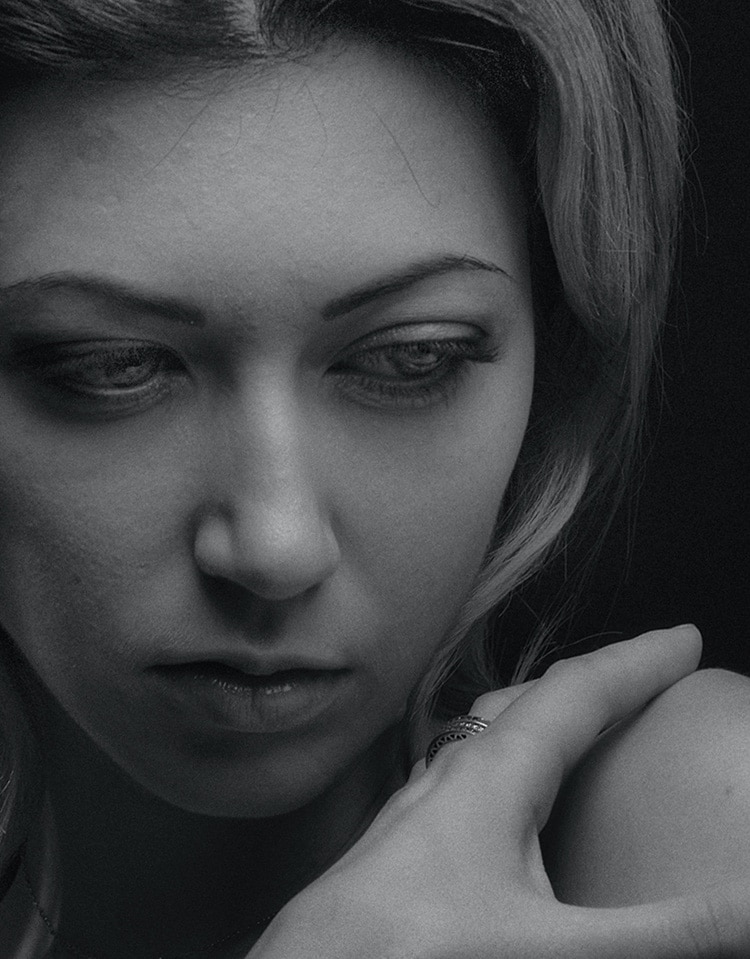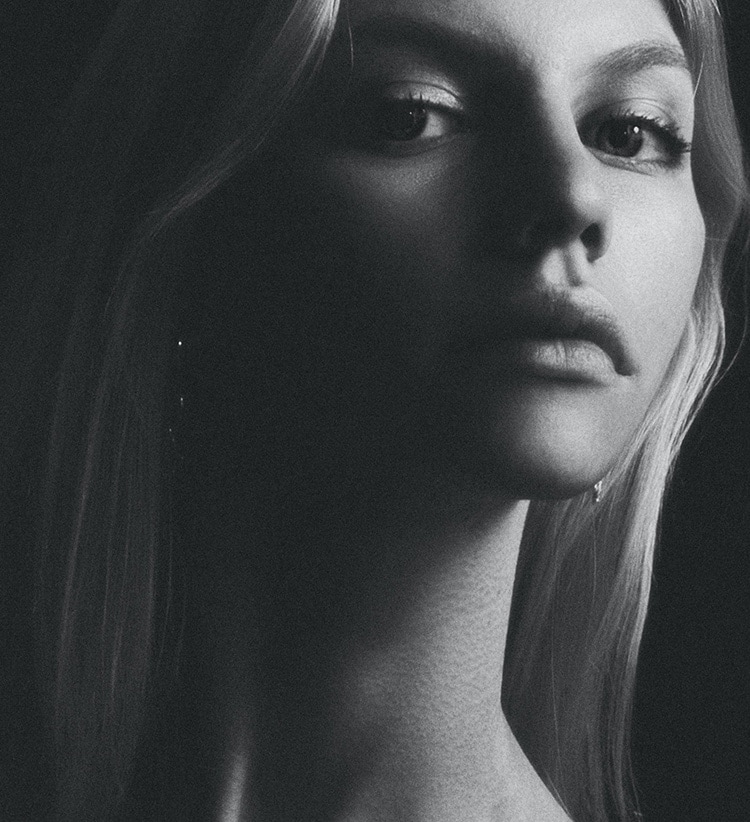 Peri-ocular rejuvenation
Treatment of peri-oral wrinkles
Treatment of acne scars
Neck rejuvenation
The fractional CO2 laser can also be combined with surgery to optimize the result:
Surgical facelift
Surgical lower blepharoplasty
The CO2 laser with rejuvenation parameters can correct fine lines, improve skin texture, hydration and elasticity by stimulating the secretion of collagen and elastin.
The CO2 laser with scar parameters can attenuate acne scars and hypertrophic scars, by regulating the secretion of collagen and elastin which is often deficient in atrophic acne scars and often excessive in hypertrophic scars.
Results:
Time frame for final results: After a social eviction of 3 to 7 days (redness, small brown scabs), we can start to see a tightening effect at 2-3 weeks, but to see a significant effect we must wait 6-8 weeks. 1 to 3 sessions will be necessary (depends on each patient, each skin)
Longevity of results: several years, depending on each patient, because we delay time but do not stop it.
Pictures of evolution
Before surgery:
Stop smoking at least 2 weeks before the operation (smoking decreases the micro-vascularization of the tissues and compromises the post-laser healing as well as the creation of collagen)
No Aspirin 10 days before surgery, inform Dr. Lucas of any anticoagulant medication (Sintrom, Coumadin, Eliquis, etc..) to arrange for its discontinuation or replacement.
Anti-herpetic treatment started 1 day before the session and continued 4 days after (if there is a history of herpes labialis, even old)
Avoid intense exposure to the sun the month before the session
Contraindications (strict and relative):
Pregnancy, breastfeeding, history of hypertrophic scars, history of melasma, anticoagulant treatment, recent intense sun exposure (< 1 month), history of keloid scars, recent Roaccutane treatment (< 1 year), photosensitizing drug treatment
Intervention:
Pain: pain during the procedure will be almost non-existent, with an adapted anesthesia
Duration of the procedure: 10-45 minutes depending on the extent of the area to be treated, in addition to the anesthesia (30 minutes)
Anesthesia: local (application of cream 30 minutes before)
Location: MV santé Champel
Outpatient (without hospitalization)
After surgery:
Post-operative pain: no pain, sometimes discomfort including itching that can be treated by Cetallerg and relieved with water spray
Social eviction: redness and small brown scabs for 3 to 7 days
Return to work: 2-3 days later
Resumption of sports: 2-3 days after
Follow-up :
Ideally, stop smoking for good.
In the minutes following the fractional CO2 laser treatment, the skin is covered with a thin whitish film reproducing the layout of the fractional impacts.
The hours following the session you will have a sensation of intense heat, you can start Cicalfate cream and Fusicutan twice a day.
The skin will then look like a sunburn: redness, heat and swelling. Then, after 2-3 days, the skin will become slightly brown with small crusts that should absolutely not be scratched. It is important to spray with thermal water several times a day to limit the feeling of tightness.
The Cicalfate and Fusicutan creams should be applied closely until epithelialization (3-7 days) and then it is important that the skin is well hydrated for 4-6 weeks after the laser session.
In the 3 to 4 days following the fractional laser treatment, the skin peels in the same way as after a sunburn. On the 5th or 6th day, it is usually possible to wear make-up.
A total sun avoidance until epithelialization and the application of a sun block cream (index 50) for 6 weeks after the laser treatment are imperative.
Showering is possible from the next day, but it is better to avoid wetting the lasered area too much until epithelialization and above all not to rub but to dab gently with a clean cloth to dry for 1 week.
Dr Lucas' control 6 days, 6 weeks, 6 months. At 6 weeks, we can evaluate if another session will be necessary.
Complications
Hyperpigmentation, hypopigmentation, hypertrophic scar, prolonged erythema, bacterial or viral infection, ectropion (lower eyelid)
Alternatives and operations that can be combined:
Wrinkles under the eyes can be treated with CO2 laser when there is a discrete excess of skin that causes wrinkling. It can be combined with PRP injections and specific peels of the peri-ocular area to enhance the result. When the ring is hollow, it can be filled with fat or hyaluronic acid. On the other hand, when there is hypertrophy of the fatty compartments and a significant excess of skin, surgical blepharoplasty is more appropriate.
Neck wrinkles can be treated with a combination of CO2 laser, Botox ® attenuation of the plastysmal cords and hyaluronic acid (direct filling of the remaining wrinkles). PRP plasma injections can also be combined to improve skin hydration and texture (skin texture, hydration and radiance).
In some cases, when there is significant excess fat or skin, liposuction or a surgical facelift is more appropriate.
Wrinkles around the mouth can be treated by a combination of CO2 laser or specific peeling of the perioral area (CO2 laser is more expensive than peelings but it causes less social eviction) with injections of Botox ® (correction of the hypercontractibility of the orbicular muscle) and hyaluronic acid (direct filling of the remaining wrinkles). It can also be combined with injections of platelet-enriched plasma (PRP) to enhance the result (texture, hydration and radiance of the skin).
CO2 laser can be combined with a cervico-facial lift to enhance the result.